He is the Director & the Chief Consultant Opthalmologist of our clinic. He has vast experience, including performing more than 50000 surgeries, including cataract, lasik, glaucoma, & other surgeries to his credit. Formerly, he was a visiting Consultant at ICF hospital , Chennai .  He was also earlier a  Consultant at The Hindu Mission Hospital in Tambaram, & Rajan Eye Care hospital in T.Nagar.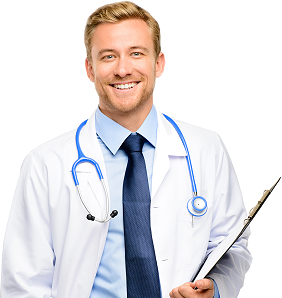 If you Have Any Questions We are Here!!
DON'T HESITATE TO CONTACT US ANY TIME.