Eye Examination
We check your eyes for myriad issues like infections, dry eyes, power, glaucoma, etc
Great Equipment
Professional Staff
Care your Vision
Lenses & Frames
Our wide range of Lenses and frames help you to choose the best suitable glasses for you.
Latest To Fashion
High Quality and Branded
Best for your Eyes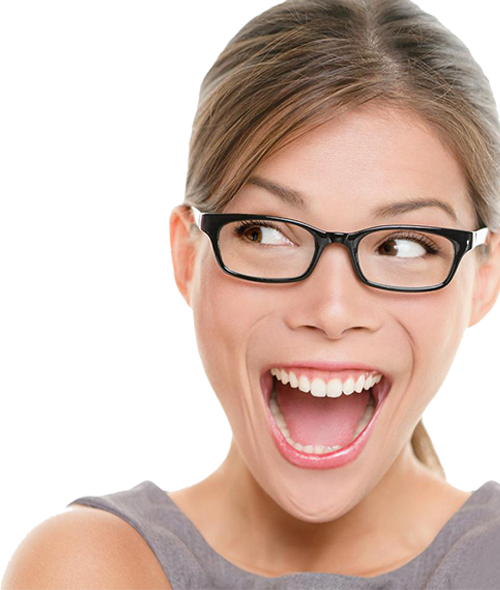 In-house Pharmacy
We have our own in-house Pharmacy so that you don't have to spend more time buying medicines outside
All the medicines you require
Genuine medicines
No need to buy from outside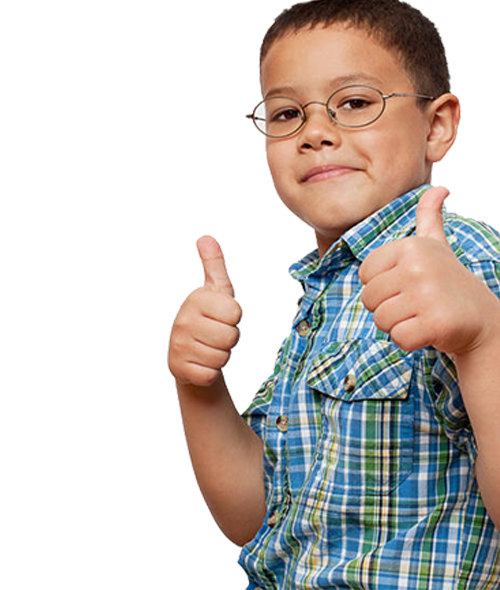 Common
Eye Treatments
General Information on the most common Eye Treatments. You are advised to have a consultation for diagnosing your particular issue.
Frequently Asked Questions
Below are some questions we get a lot
Keep it up, your hospital is taking good condition & care.
Good friendly atmosphere.
From last 10 years we use to come for checkup. The way of treatment is awesome and excellent.
Neat & clean atmosphere. Very much satisfied with the Doctor & the staff.
Puspalatha
Anna Nagar West Extn
Very pleasant staff. Comfortable ambience, excellent care given by Doctor.
I did my cataract surgery here. Despite being old-age, the chief ophthalmologist handled the surgery very well. Entire operation and post-operation was without any issues. I will definitely recommend to anyone who is looking for a good doctor & good eye hospital.
S. Ramamoorthy
Sr. Citizen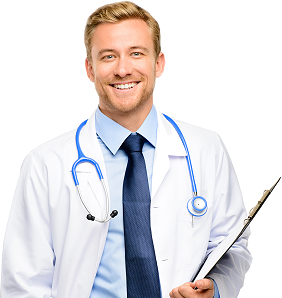 If you Have Any Questions We are Here!!
DON'T HESITATE TO CONTACT US ANY TIME.